Key People
We're a small, highly experienced team, running our own business and looking to work with like-minded individuals.
The Team
Our personality is down-to-earth and direct. We're smart, ambitious, confident and successful but unpretentious and fundamentally decent. We're definitely someone you want on your side.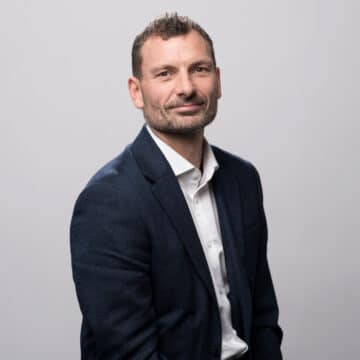 James Hall
Managing Partner
James Hall
Managing Partner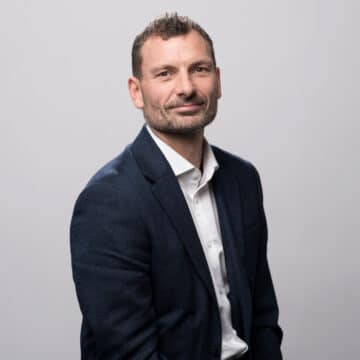 james.hall@keycapitalpartners.co.uk
0113 426 4113
Leeds
13 Park Place
Leeds
LS1 2SJ
James brings with him a wealth of private equity experience, having seemingly started in PE before even finishing school. A staunch Yorkshire man (who did once venture over to the other side of the Pennines earlier in his career), James' passion for business (and bikes…and football) is second to none. As Managing Partner, James leads our business and is as keen as ever to do his best for owner managed businesses.