The Kite Factory appoints new Chairman
London based performance marketing agency, The Kite Factory, has appointed a new Non-Executive Chairman.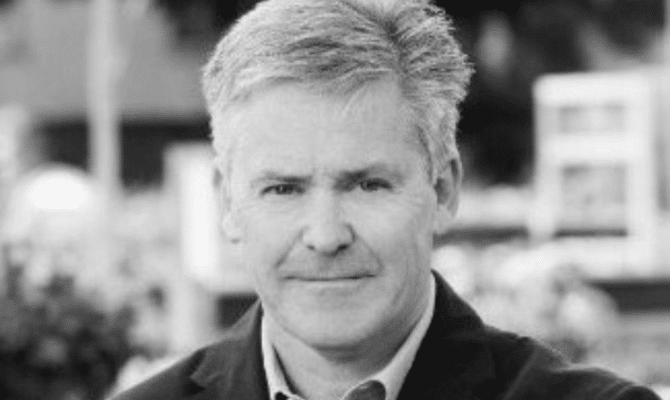 July 19, 2023
Tim Patten takes over the role of Non-Executive Chairman following a two year tenure as a Senior Board Advisor at The Kite Factory. Tim has extensive experience in digital marketing, having previously worked as a director in private equity backed and listed businesses.
"I'm excited to be taking on this role and supporting the exceptional management team at The Kite Factory in delivering its plans for growth."
London-based, The Kite Factory is an independent performance marketing agency, providing media, planning and campaign evaluation services to numerous sectors including charity, online, gym, financial and retail businesses. Using their proprietary analytical tools, they design and purchase off line and digital media to meet the client's business objectives. Their appraisal of the marketing performance enables the business to work with the client to allocate media spend on successful media channels and campaigns.
Mike Fell, Partner at Key Capital Partners, adds: "We are delighted Tim has agreed to join the board. He will play a key role in assisting and supporting the execution and delivery of boards strategic  plan for the business."