TIS acquires smoke control specialist NSP
Total Integrated Solutions (TIS), a specialist life safety, security and communications systems integrator, acquired Kidderminster based Nationwide Specialist Projects (NSP).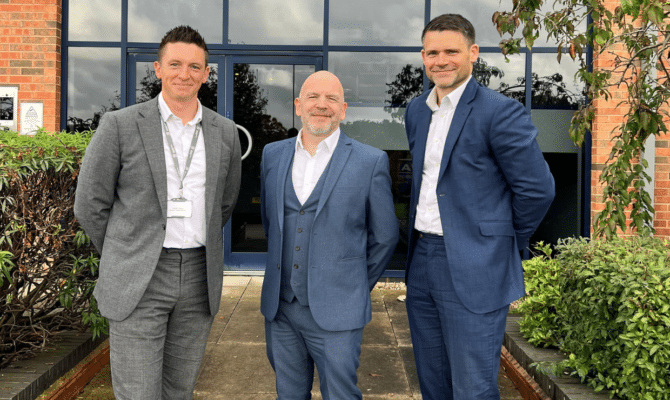 October 31, 2023
NSP provides design-led, innovative life-critical solutions to ensure the rapid dispersion of smoke in commercial and large multiple dwelling residential settings.
TIS has experienced rapid organic growth since Key's investment in 2021 and has established a solid platform to supplement its strengths through strategic acquisitions such as this one.  NSP will enable TIS to expand its current fire offering to new and existing customers over a broad range of settings.
Key sourced the deal through their network and assisted the management team in the execution of the transaction, providing further equity investment alongside debt financing from TIS' existing corporate lender Thincats.
This acquisition is a decisive step forward for TIS, leveraging our strong market offering to realise our broader vision of bringing processes and innovations that improve the way the world is protected as it lives and works.
James adds, "The deal strengthens our core capabilities and provides opportunities to enter other high-growth sectors such as residential developments. Together with NSP, we're bridging an important gap in fire safety and smoke control."
James Hall, Managing Partner of Key Capital commented:
"The acquisition of NSP by TIS brings together two market-leading businesses and creates a group with real critical mass and a strongly differentiated proposition. We are excited by the group's future and the TIS board is looking forward to working with Lee and his highly-skilled team to build something really special."
Legal advice was provided to TIS by Dave Parker, Charlotte Martin and James Washington of Addleshaw Goddard, financial and tax due diligence was provided by HMT and commercial due diligence was provided by Armstrong.