Training Firm Fuelled by Investment from Key
Private equity house Key Capital Partners ("Key") has completed a £6 million investment in Fuel Learning ("Fuel"), a specialist in the provision of leadership and management training. The deal sees Key acquire a significant minority stake in the business.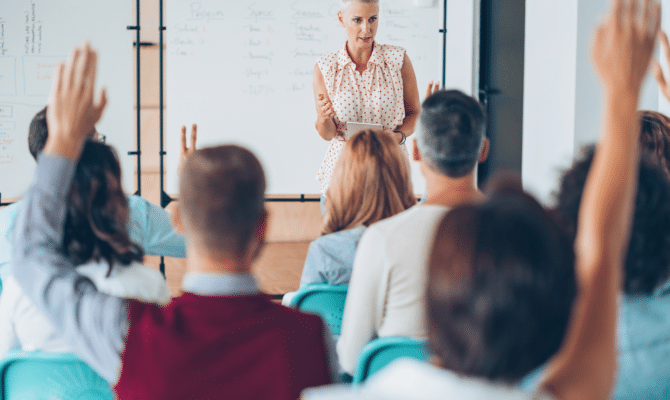 July 25, 2023
Based in the Midlands, Fuel's 80-strong team delivers tailored leadership and management development programmes to clients within multiple sectors, including transport, retail, logistics and construction. Since 2009 Fuel has provided commercial leadership development and in 2017 became a member of the UK's Register of Apprenticeship Training Providers (RoATP) to deliver apprenticeships through the UK Apprenticeship Levy scheme.
The investment was led for Key by Philip Duquenoy and Sandeep Banga. Key were advised by Ward Hadaway (Legal), Evelyn Partners (Financial and Tax), PMSI (Market analysis), RPL (Commercial), GB3 (Technology), AON (Insurance), RSM (Regulatory) and Stratton HR (Management). Fuel's shareholders were advised by KBS (Corporate Finance) and DWF (Legal).
We are delighted to partner with Fuel. The team's focus on quality of training and client satisfaction permeates throughout and is core to the business's success.
The highly experienced management team, led by Ian Prentice (CEO), Pete Hames (FD), Sarah Appleton (Client Services Director), Karen Priestley (Leadership Development Director) and Kate Baker (Director of Levy Programmes), will remain in the business and will be supported by incoming Non-Executive Chair, Paul Venables, who was formerly the CFO of Hays plc.
With their in-depth knowledge of the training sector, Key very quickly gained an understanding of our business model. They provide support at a very senior level, with highly experienced partners working closely with the business to help deliver our growth ambition.
This is the fourth Investment from KCP IX. Key makes equity investments into growth businesses and has an outstanding track record of delivering strong returns for its investors and supporting management teams to create exceptional businesses.